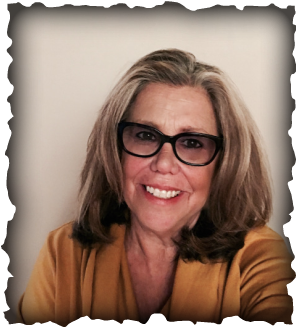 Welcome!


I am delighted to welcome you to my website, and look forward to speaking with you about what I do and how I do it.

My goal is to be your trusted partner in connecting you to your own wisdom and true self. My passion is simply a straight from the heart approach to bring you the best support I can, through focused listening and shared reflective thinking, encompassing my studies and personal experience for more than 40 years.


If you are seeking parenting support, or specific guidance for a child struggling with a wide range of developmental challenges, whether newly diagnosed, undiagnosed, or for the child you have tried everything else with, it is my belief and direct experience that by looking at your own parenting strengths and challenges, combined with a deeper understanding of your child's unique developmental/learning profile, you will be better able to achieve warmer, healthier, meaningful relationships. It is through these relationships, that you will be able to provide the best support for your child's specific developmental needs, in an ongoing, daily, age-appropriate way.

As an Early Childhood Educator, I work with children individually, as well as in pairs or groups, and, with their families, to strengthen social, emotional and reflective thinking, all leading to more meaningful connections and greater resilience. I believe strongly in the magic of play, playfulness and laughter, for both children and adults.

As a Mindful Living Consultant, it is one of my greatest joys to connect with professionals from a myriad of fields, in a way that facilitates a more reflective, intentional and purposeful life of their own.

All of my work is anchored in a creative, customized approach, rooted in evidence-based developmental practices, combined with my own experience with hundreds of families and a life-long commitment to being present. Every client is like a treasure waiting to be discovered! Please contact me with any questions you might have.


---